Isla Holbox, Mexico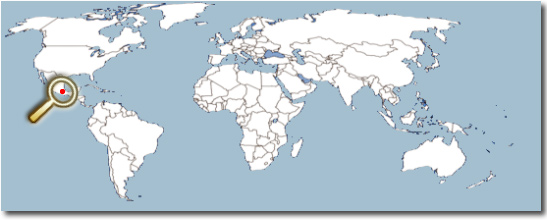 Isla Holbox, an island located north of the Yucatan Peninsula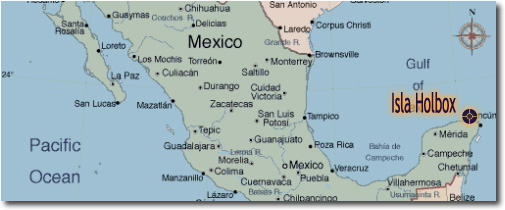 Isla Holbox is that you can watch the largest fish in the world, the whale shark. Gigantic, but harmless, because it feeds only on plankton.
Click HERE to learn more about whale sharks. We do not have underwater photos, but photos taken from the boat. However, we have a video montage.
Our photos of Isla Holbox ...

http://neptune.destilino.com/gallery/Mexico/IslaHolbox/
Our videos in Adobe Flash format ...
Visit our website dedicated to this destination ...

http://www.islaholbox.net/
Visited snorkeling sites
Cuba
Ecuador
Honduras
Indonesia
Jamaica
Mexico
Dom. Rep.
Turks & Caicos
Miscellaneous links
Our favorite places
Visit our websites where snorkeling is a great asset to the destination.