Negril, Jamaica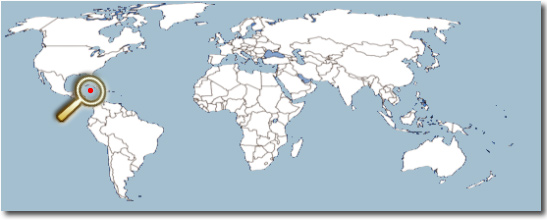 Located at the western end of Jamaica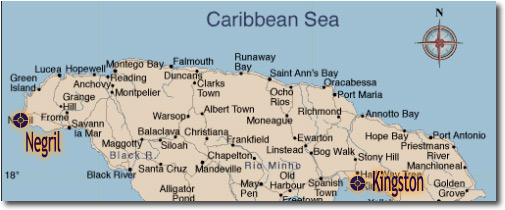 When you think of Jamaica, you think beaches, reggae music, luxurious hotels but there is also very interesting snorkeling. We found a nice place for snorkeling, facing the hotel Breezes Grand Negril (formerly Grand Lido) in the Negril sector. There are an abundance of sea bottom creatures. However, there are very few corals and fishes.
We enjoyed our stay and have discovered several new species to our collection.
Click HERE to see photos of our last stay from July 9th to 16th 2011, in the sector of Negril. What we noticed during our last stay, is the absence of all the green weed at the bottom of the ocean. It was horrible in 2008. Luckily, it is no more a problem.
Click HERE and find the baby-scorpionfish in the sea grass :o)
Summary of species photographed ...
| | |
| --- | --- |
| Fishes | 23 |
| Corals | 15 |
| Others | 31 |
Our underwater photos ...

http://neptune.destilino.com/gallery/Jamaica/Negril/
Our videos in Adobe Flash format ...
Visit our website dedicated to this destination ...

http://jamaique.destilino.com/
Visited snorkeling sites
Cuba
Ecuador
Honduras
Indonesia
Jamaica
Mexico
Dom. Rep.
Turks & Caicos
Miscellaneous links
Our favorite places
Visit our websites where snorkeling is a great asset to the destination.