Santa Lucia, Cuba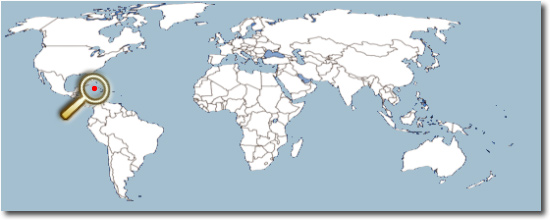 Located southeast of Havana (northwest of Holguin)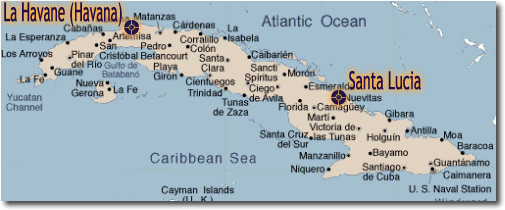 Santa Lucia has the greatest barrier reef in Cuba and the second in the world (according to the Cubans!). It is impossible to go snorkeling from the beach, because it is located about 2 kms from the shore.
We were there in December 2005 and have seen some interesting specimens near the hotel Gran Club Santa Lucia and near the village of La Boca.
Summary of species photographed ...
| | |
| --- | --- |
| Fishes | 7 |
| Corals | 3 |
| Others | 6 |
Our underwater photos ...

http://neptune.destilino.com/gallery/Cuba/SantaLucia/
Our videos in Adobe Flash format ...
Visit our website dedicated to this destination ...

http://www.santaluciacuba.net
Visited snorkeling sites
Cuba
Ecuador
Honduras
Indonesia
Jamaica
Mexico
Dom. Rep.
Turks & Caicos
Miscellaneous links
Our favorite places
Visit our websites where snorkeling is a great asset to the destination.