Cayo Largo, Cuba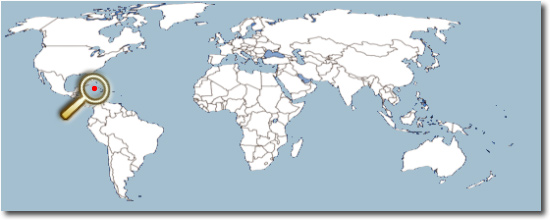 Located south of the main island, in the Caribbean Sea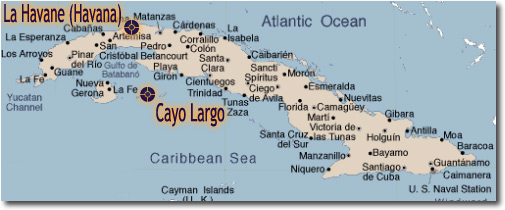 Cayo Largo was the place we discovered snorkeling and the wonderful underwater world. It is the destination in Cuba that we visited most often, sixteen times. This is a perfect place for relaxation with its kilometers of pristine beaches.
The best place for snorkeling is in the catamaran excursion that brings us to the coral reef. It is also possible to buy a one-hour tour from the marina. Cayo Largo is the place where you can find the most repetitive tourists. When the sea is calm (rarely), we can snorkel in front of the Hotel Villa Soledad.
Summary of species photographed ...
| | |
| --- | --- |
| Fishes | 26 |
| Corals | 16 |
| Others | 2 |
Our underwater photos ...

http://neptune.destilino.com/gallery/Cuba/CayoLargo/
Our videos in Adobe Flash format ...
Visit our website dedicated to this destination ...

http://www.cayolargo.net
Visited snorkeling sites
Cuba
Ecuador
Honduras
Indonesia
Jamaica
Mexico
Dom. Rep.
Turks & Caicos
Miscellaneous links
Our favorite places
Visit our websites where snorkeling is a great asset to the destination.