Bali, Indonesia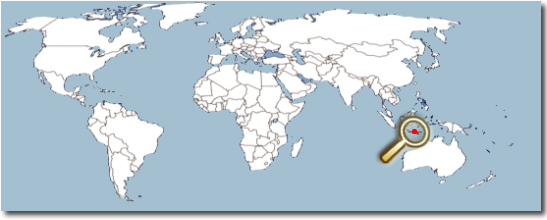 A small island in the western sector of Indonesia
We enjoyed our stay in this corner of the planet. The fishes are different from those in the Caribbean. The colors are gorgeous and corals as well.
You need to book an excursion, because in the area of Nusa Dua, the snorkeling is not great, we took the catamaran tour to Nusa Lembongan. If one day you discover Bali, you loved it for sure!
Summary of species photographed ...
Our underwater photos ...

http://neptune.destilino.com/gallery/Indonesia/Bali/
Our videos in Adobe Flash format ...
Visit our website dedicated to this destination ...

http://bali.destilino.com/
Visited snorkeling sites
Cuba
Ecuador
Honduras
Indonesia
Jamaica
Mexico
Dom. Rep.
Turks & Caicos
Miscellaneous links
Our favorite places
Visit our websites where snorkeling is a great asset to the destination.